Stucco Guides
Check out our knowledge base guides for information, reference, how-to's and more!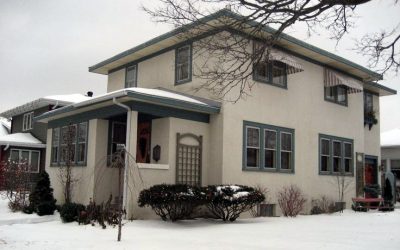 Did you ever drive down the highway past a rocky outcrop and noticed all the pieces of fallen rock at the side of the road? Did you ever wonder how the pieces of solid rock became shards and rubble on the side of the road? That is the power of winter weather. It can...
read more
Certified Stucco Testing Specialists Are Ready
If you have questions or concerns with the stucco outside your home, call us today. Our certified and qualified inspectors will examine the exterior of your home and provide you with available options and resolutions. Call us at (610) 994-0287 or email us at info@stuccotestingspecialists.com. We look forward to servicing you!