EDI Certified Inspectors at Your Service
At STS, it is our goal to perform the most thorough stucco inspections possible so our homeowners have a complete record and knowledge of moisture in their homes. Accurate results from exhaustive testing is how we produce top-notch results so our customers can make the most informed decisions for their home and family.
Schedule an Inspection
What Sets Stucco Testing Specialists Apart?
Certified
All STS inspectors are certified through EDI.
Reliable
We are available at your convenience to service your home.
Experience
Over 25+ years combined experience in moisture home repairs.
Licensed & Insured
Qualified and certified professionals at your service.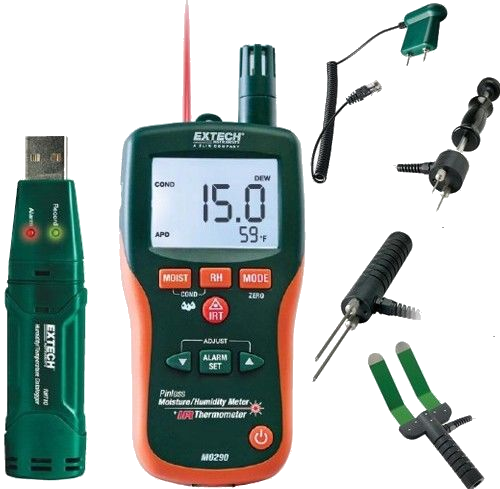 Leaders in Stucco Testing
We at STS, the Stucco Testing Specialists, are dedicated to providing accurate and concise stucco testing reports to homeowners, real estate buyers and commercial property owners.
All STS inspectors are certified as EIFS (Stucco) 3rd Party Inspectors through EDI, the Exterior Design Institute.  In addition, all have a comprehensive history of construction and leak detection.  These attributes make our inspectors the best in the industry and uniquely qualifies them to provide accurate and professional services that you can trust and rely on.
Each certified inspector carries a comprehensive testing tool kit to allow for moisture testing not only on the exterior of the structure, but inside the property also.  This is done with the use of an invasive pin probe inspection on the exterior, and the ability to use a pinless (non-invasive) test meter on the interior.  These two strategies combined create a thorough and complete picture of the moisture profile of any building.
If your home has a Stucco facade and has not had a stucco inspection carried out in the last 2 years, you should consider getting a stucco inspection. If you are buying or selling a stucco home, a stucco test is highly recommended to uncover any hidden problems and avoid costly lawsuits.