Expedited Stucco Inspections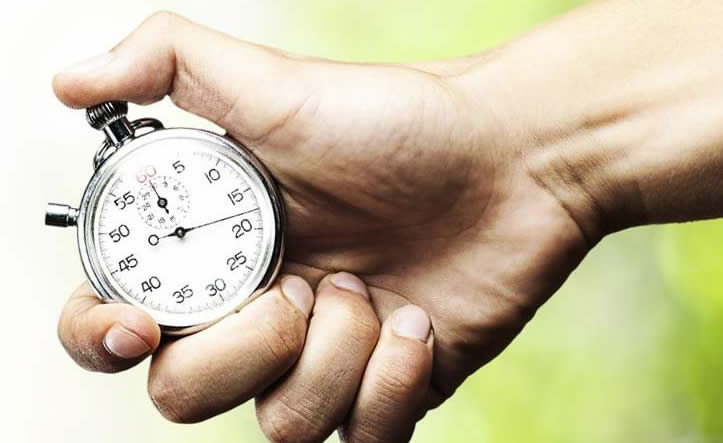 Expedited Stucco Inspections
Stucco Testing Specialists understands that sometimes things come up at the last minute.  Home buyers suddenly realize that they need a stucco inspection, but they are supposed to close on the sale in a couple of days.  No need for panic, STS offers fast service and expedited report services.
24 Hour Turnaround – We can inspect your property and have a stucco inspection report in your hands the next day. STS works on your timeline while keeping costs at a minimum. You get the same quality inspection by an EDI certified inspector with a thorough and comprehensive report, just faster!
Call now to schedule your stucco inspection.
Ask a representative about our next day reporting service.
Contact Us for a Real Estate Stucco Inspection

More Info
Call us today to book your Punctual and Professional EDI Certified Stucco Test Specialist.
Address:
1150 First Avenue, Suite 525
King of Prussia, PA 19406
Phone: (610) 994-0287
Email: info@stuccotestingspecialists.com
Business Hours:
Mon - Fri: 8:00 AM - 9:00 PM
Sat - Sun: 8:00 AM - 6:00 PM
If your home has a Stucco facade and has not had a stucco inspection carried out in the last 2 years, you should consider getting a stucco inspection. If you are buying or selling a stucco home, a stucco test is highly recommended to uncover any hidden problems and avoid costly lawsuits.