Expedited Stucco Inspections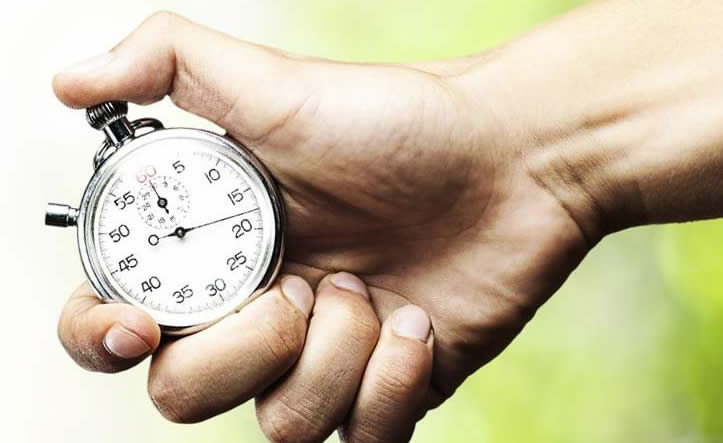 Expedited Stucco Inspections
Stucco Testing Specialists understands that sometimes things come up at the last minute.  Home buyers suddenly realize that they need a stucco inspection, but they are supposed to close on the sale in a couple of days.  No need for panic, STS offers fast service and expedited report services.
24 Hour Turnaround – We can inspect your property and have a stucco inspection report in your hands the next day. STS works on your timeline while keeping costs at a minimum.  Call now to schedule your stucco inspection.
Ask a representative about our next day reporting service.   
E.D.I. Certified Stucco Inspectors
If you have questions or concerns with the stucco outside your home, call us today. Our certified and qualified inspectors will examine the exterior of your home and provide you with available options and resolutions. Call us at (610) 994-0287 or email us at info@stuccotestingspecialists.com. We look forward to servicing you!
Contact Us for a Real Estate Stucco Inspection

More Info
Call us today to book your Punctual and Professional EDI Certified Stucco Test Specialist.
Address:
1150 First Avenue, Suite 525
King of Prussia, PA 19406
Phone: (610) 994-0287
Email: info@stuccotestingspecialists.com
Business Hours:
Mon - Fri: 8:00 AM - 9:00 PM
Sat - Sun: 8:00 AM - 6:00 PM