Commercial Stucco Inspections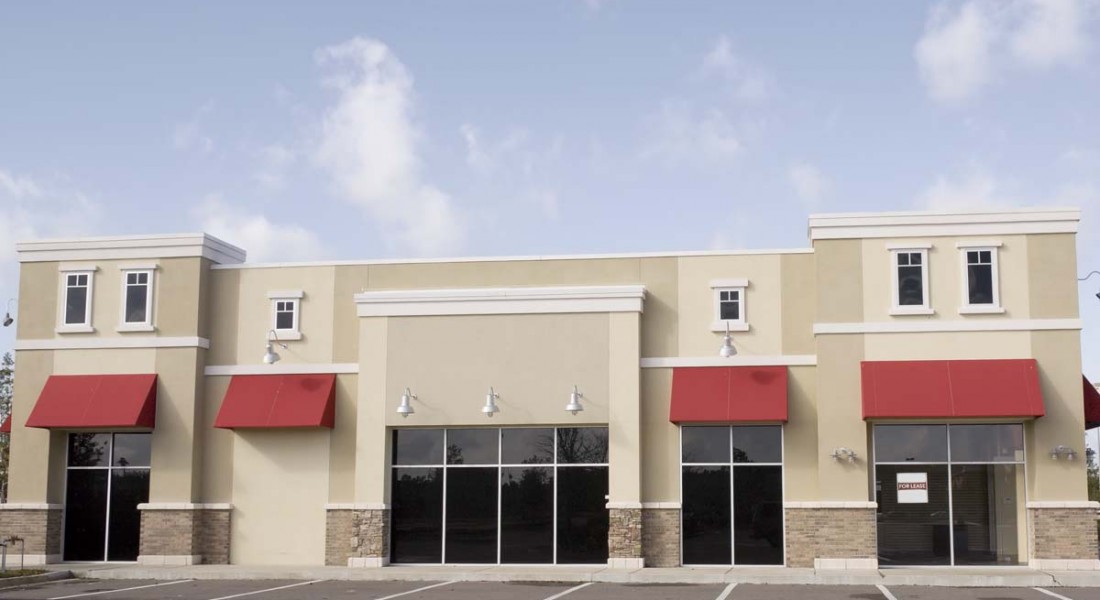 Commercial Stucco Inspections
Stucco Testing Specialists are available to inspect any commercial stucco or EIFS application.
From hospitals and hotels to office buildings and retirement homes, we inspect and test them all. A full customized inspection report is provided for each project, detailing all inspection findings including moisture and resistance readings.  Our professional specialist will work with you to determine an inspection scope that will fit the requirements of your building.
Call today to request a conference with our commercial building inspection specialist.
E.D.I. Certified Stucco Inspectors
If you have questions or concerns with the stucco outside your home, call us today. Our certified and qualified inspectors will examine the exterior of your home and provide you with available options and resolutions. Call us at (610) 994-0287 or email us at info@stuccotestingspecialists.com. We look forward to servicing you!
Contact Us for Commercial Stucco Inspection

More Info
Call us today to book your Punctual and Professional EDI Certified Stucco Test Specialist.
Address:
1150 First Avenue, Suite 525
King of Prussia, PA 19406
Phone: (610) 994-0287
Email: info@stuccotestingspecialists.com
Business Hours:
Mon - Fri: 8:00 AM - 9:00 PM
Sat - Sun: 8:00 AM - 6:00 PM