Real Estate Sellers Stucco Inspection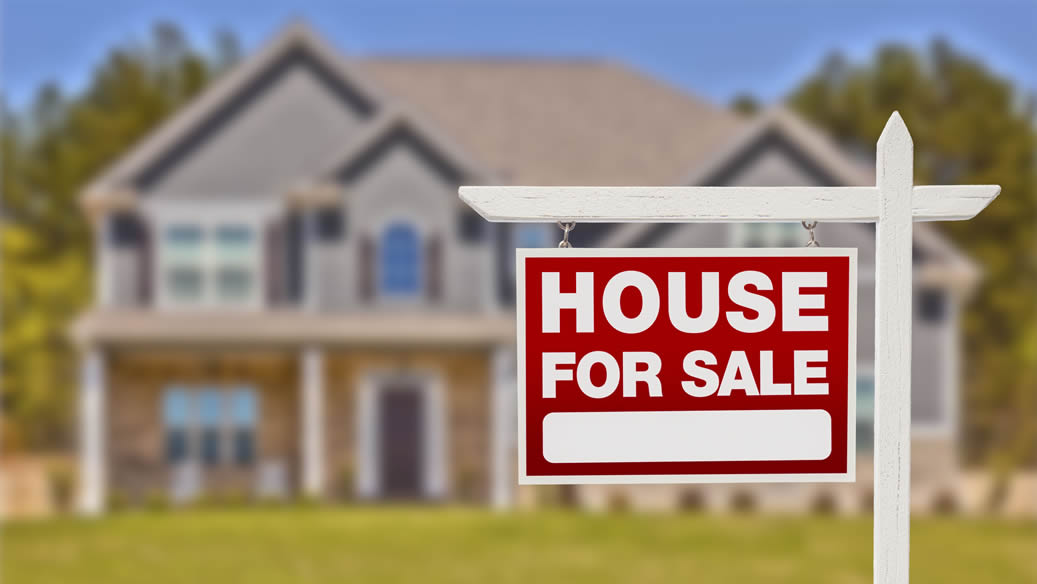 Homeowners thinking of selling their stucco clad home are advised to carry out a real estate seller's stucco inspection sooner rather than later. Any potential buyer will likely request that a stucco inspection be performed before closing, this process can delay and in some cases derail the real estate transaction.
Forewarned is forearmed.  Being able to provide any potential purchaser with a professional stucco inspection report, demonstrating a clean bill of health for your stucco can be priceless, avoiding costly closing delays and a potential walk away.  Many potential buyers will not consider a stucco home if they have to spend money on an extra inspection fee.  Cut off these hurdles before they come to light, have your home's stucco tested ahead of time and hold all the cards in the transaction.
Stucco Testing Specialists offers fast and cheap stucco inspection reports to real estate sellers.  A professional customized report is a valuable asset to have in your hands prior to negotiations beginning.  Call Stucco Testing Specialists and book your stucco inspection today.
Don't forget to ask about our real estate buyers special!
Contact Us for a Real Estate Stucco Inspection

More Info
Call us today to book your Punctual and Professional EDI Certified Stucco Test Specialist.
Address:
1150 First Avenue, Suite 525
King of Prussia, PA 19406
Phone: (610) 994-0287
Email: info@stuccotestingspecialists.com
Business Hours:
Mon - Fri: 8:00 AM - 9:00 PM
Sat - Sun: 8:00 AM - 6:00 PM
If your home has a Stucco facade and has not had a stucco inspection carried out in the last 2 years, you should consider getting a stucco inspection. If you are buying or selling a stucco home, a stucco test is highly recommended to uncover any hidden problems and avoid costly lawsuits.