Real Estate Buyers Stucco Inspection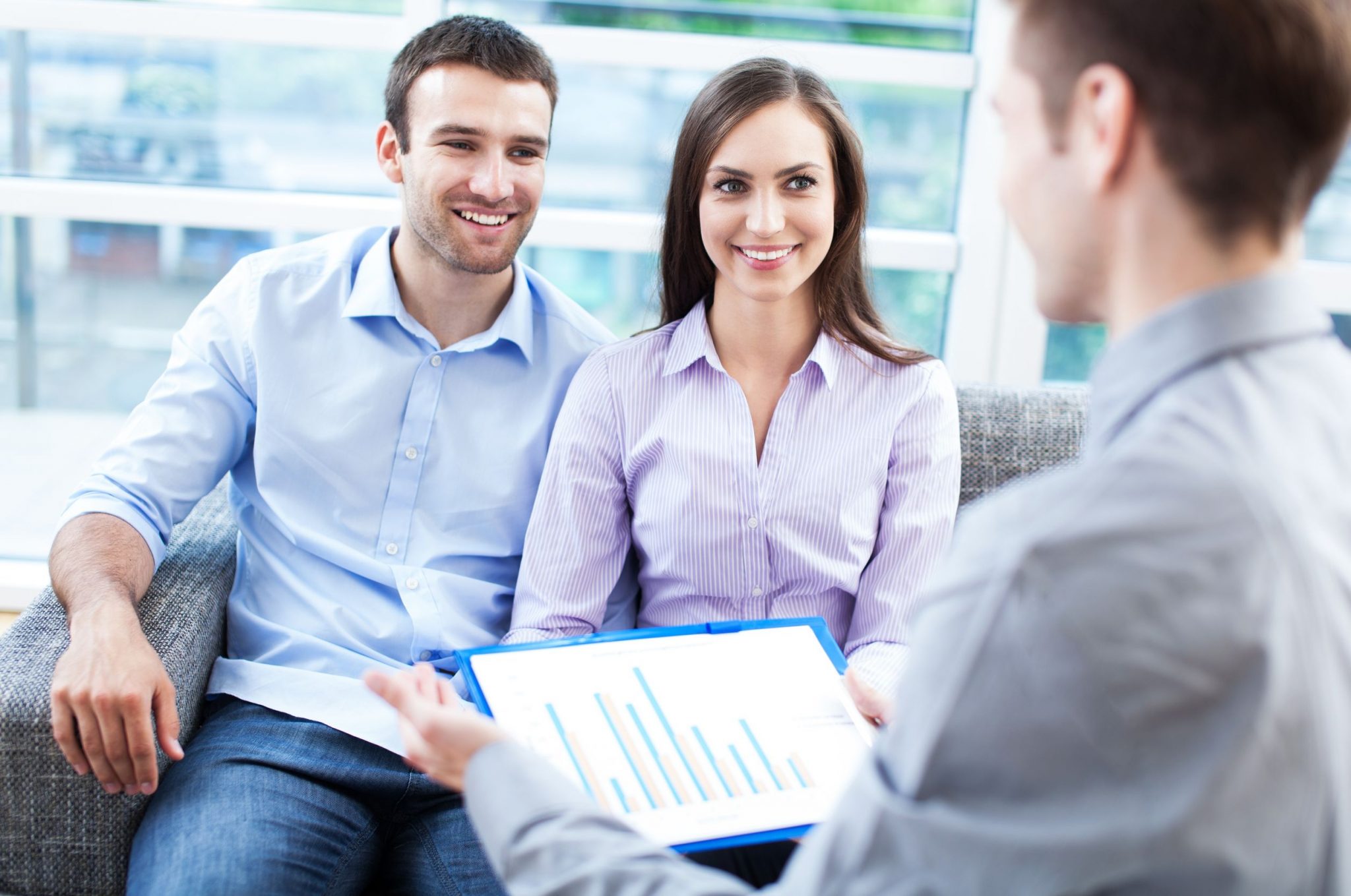 Buying a home with a full or partial stucco facade?  Protect yourself with the peace of mind of knowing what lies beneath the stucco.  It is becoming very well known that many stucco applications are failing due to incorrect building codes in the past.  Hidden damage can be extensive, even behind what looks like stucco in perfect condition. Don't be caught out, arm yourself with the knowledge you need to make the right decision.
You wouldn't buy a home without commissioning a report from a qualified home inspector would you?  A stucco inspection report is just as important, if not more important, with stucco remediation costs often falling in the six figure range.
A real estate buyers stucco inspection will provide you with the documented information you will need to make an informed decision and provide the punch you will need to negotiate the correct price on the home of your dreams.  In the worst cases, it will provide you with the knowledge you need to walk away instead of purchasing a potential disaster.
Forewarned is forearmed, call now to schedule your Real Estate Buyers Stucco Inspection.
Don't forget to ask about our real estate buyers special!
E.D.I. Certified Stucco Inspectors
If you have questions or concerns with the stucco outside your home, call us today. Our certified and qualified inspectors will examine the exterior of your home and provide you with available options and resolutions. Call us at (610) 994-0287 or email us at info@stuccotestingspecialists.com. We look forward to servicing you!
Contact Us for a Real Estate Stucco Inspection

More Info
Call us today to book your Punctual and Professional EDI Certified Stucco Test Specialist.
Address:
1150 First Avenue, Suite 525
King of Prussia, PA 19406
Phone: (610) 994-0287
Email: info@stuccotestingspecialists.com
Business Hours:
Mon - Fri: 8:00 AM - 9:00 PM
Sat - Sun: 8:00 AM - 6:00 PM