Stucco Testing Services
STS is a specialist company devoted specifically to identifying stucco problems. We are geared towards helping homeowners and real estate professionals alike, understand what they are dealing with and how best to address any given situation with the most economical solution.
Whether you need a stucco test, already have a report, or require guidance on a solution, Stucco Testing Specialists are here to help.
Stucco Inspections
Stucco inspections are performed by EDI Certified stucco specialists.
Stucco Testing
Stucco testing by certified inspectors in areas of the home with stucco.
Real Estate Report Services
Real estate reports are provided with the results of the certified tests conducted.
Moisture Testing
Moisture testing by certified inspectors on the exterior and interior of the home.
Resistance Testing
Resistance testing is done by EDI Certified stucco testing specialists.
Stucco Repair Recommendations
After thorough,certified stucco testing, we provide recommendations for repair.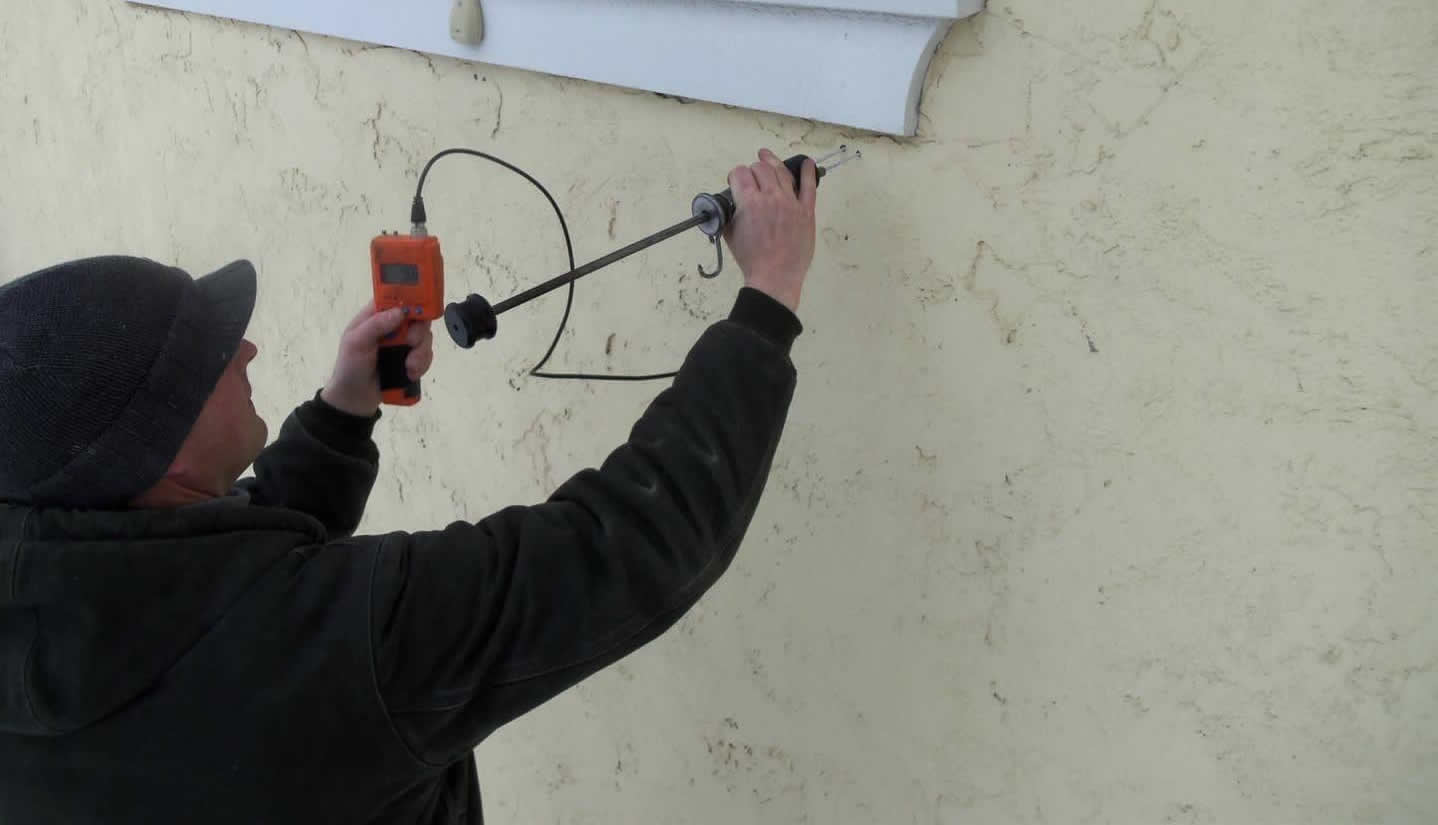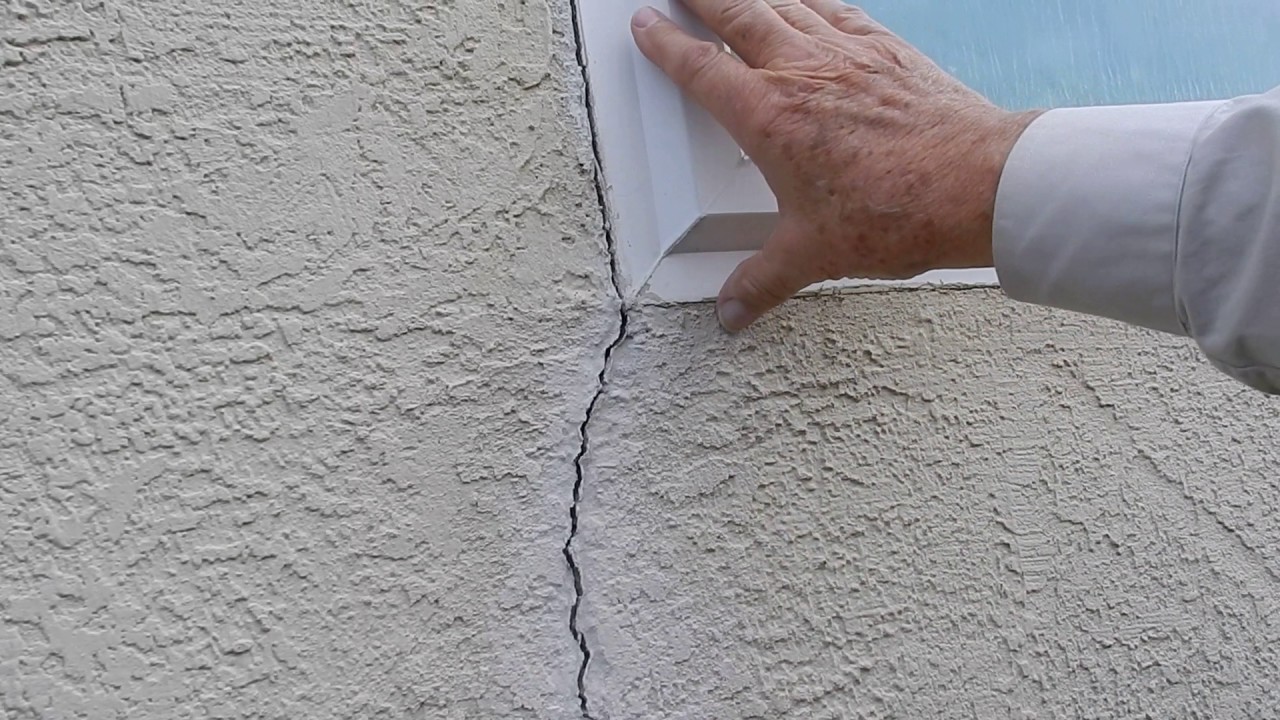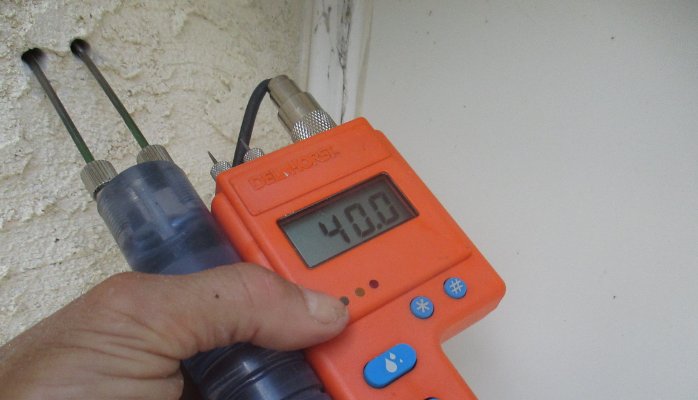 If your home has a Stucco facade and has not had a stucco inspection carried out in the last 2 years, you should consider getting a stucco inspection. If you are buying or selling a stucco home, a stucco test is highly recommended to uncover any hidden problems and avoid costly lawsuits.