EDI Certified Stucco Inspection
Call us today to book your punctual and professional EDI Certified stucco inspection by a Stucco Testing Specialist.
Schedule a Stucco Inspection Today!
Stucco Inspection Services
A standard home inspection will not provide the level of detail concerning the stucco exterior specifically of your home, nor will they have the appropriate tools on site to do so. In the case of stucco façade and stucco home exterior, it's vital to use a qualified, EDI Certified stucco inspector from a company that is appropriately licensed and insured like we are here at Stucco Testing Specialists.

Stucco Inspection
Stucco inspections are performed by EDI certified stucco inspectors.

Residential Stucco Testing
Stucco testing by certified inspectors on stucco exterior of homes.

Real Estate Report Services
Stucco inspection for exterior moisture is a standard in real estate transactions.

Stucco Moisture Testing
Moisture testing by certified inspectors on the exterior and interior of the home.

Commercial Stucco Inspection
We are available to inspect any commercial stucco or EIFS application.

Stucco Repair Recommendation
After thorough inspection process, we provide recommendations for repair.
Real Estate Reports
Stucco Inspection
A real estate stucco inspection will provide you with the documented information you will need to make an informed decision and provide the punch you will need to negotiate the correct price on the home of your dreams.
In the worst cases, it will provide you with the knowledge you need to walk away instead of purchasing a potential disaster.
Forewarned is forearmed, call now to schedule your real estate stucco inspection.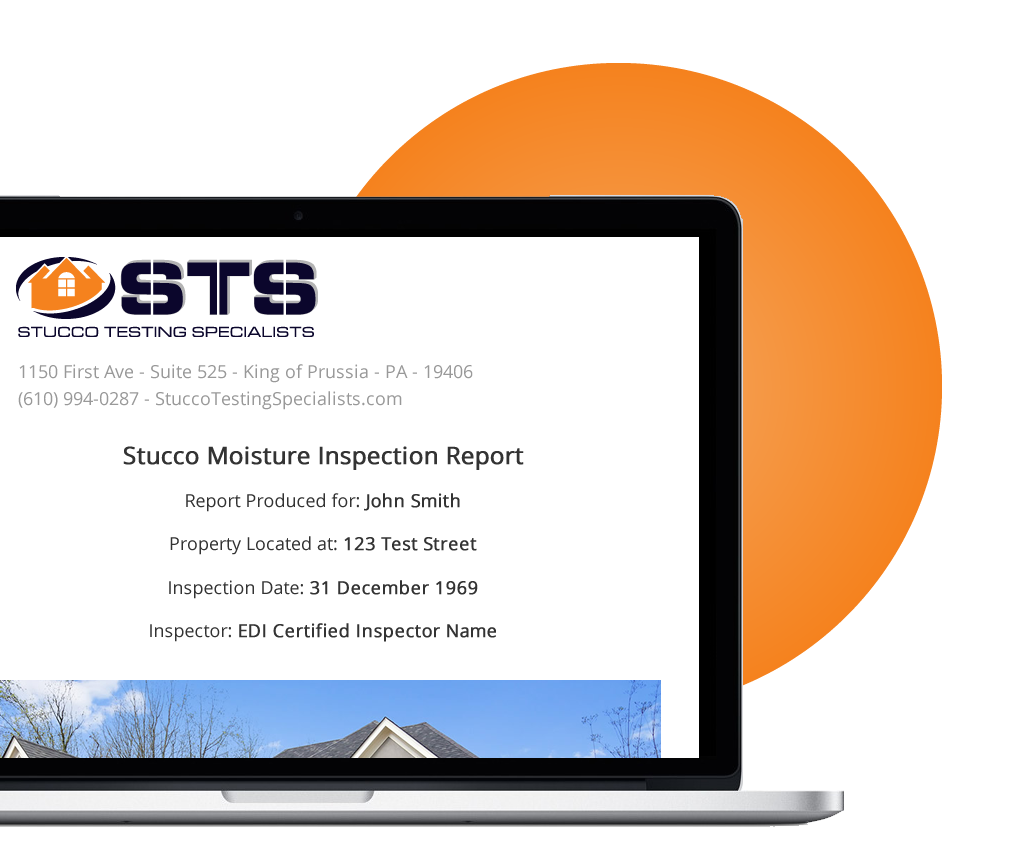 Stucco Inspection Reports
After you stucco inspection is complete, our certified stucco inspectors prepare a comprehensive report detailing the results of the stucco inspection as well as information on the property, an exhaustive checklist of pertinent inspection points, the scope of the inspection and more.
The report is meticulously organized and concise so that you can provide it other home professionals when needed. This could be for real estate buyers, sellers, stucco repair and remediation specialists or any other application you may need for you home.
What does a stucco inspection encompass?
A complete stucco inspection involves one of our certified stucco inspectors carrying out an in-depth evaluation of the stucco facade on your home. This will include photographic documentation of the entire perimeter of the home, focusing on any areas that show signs of failure or are in need of preventative maintenance.
Stucco moisture inspection readings will be provided to draw a moisture map of the substrate and framing below the stucco surface, in addition, resistance test results will be presented. Resistance testing demonstrates the structural integrity of the sheathing and framing members that support your home.
Finally, recommendations based on the findings will be presented at the end of your custom stucco inspection report.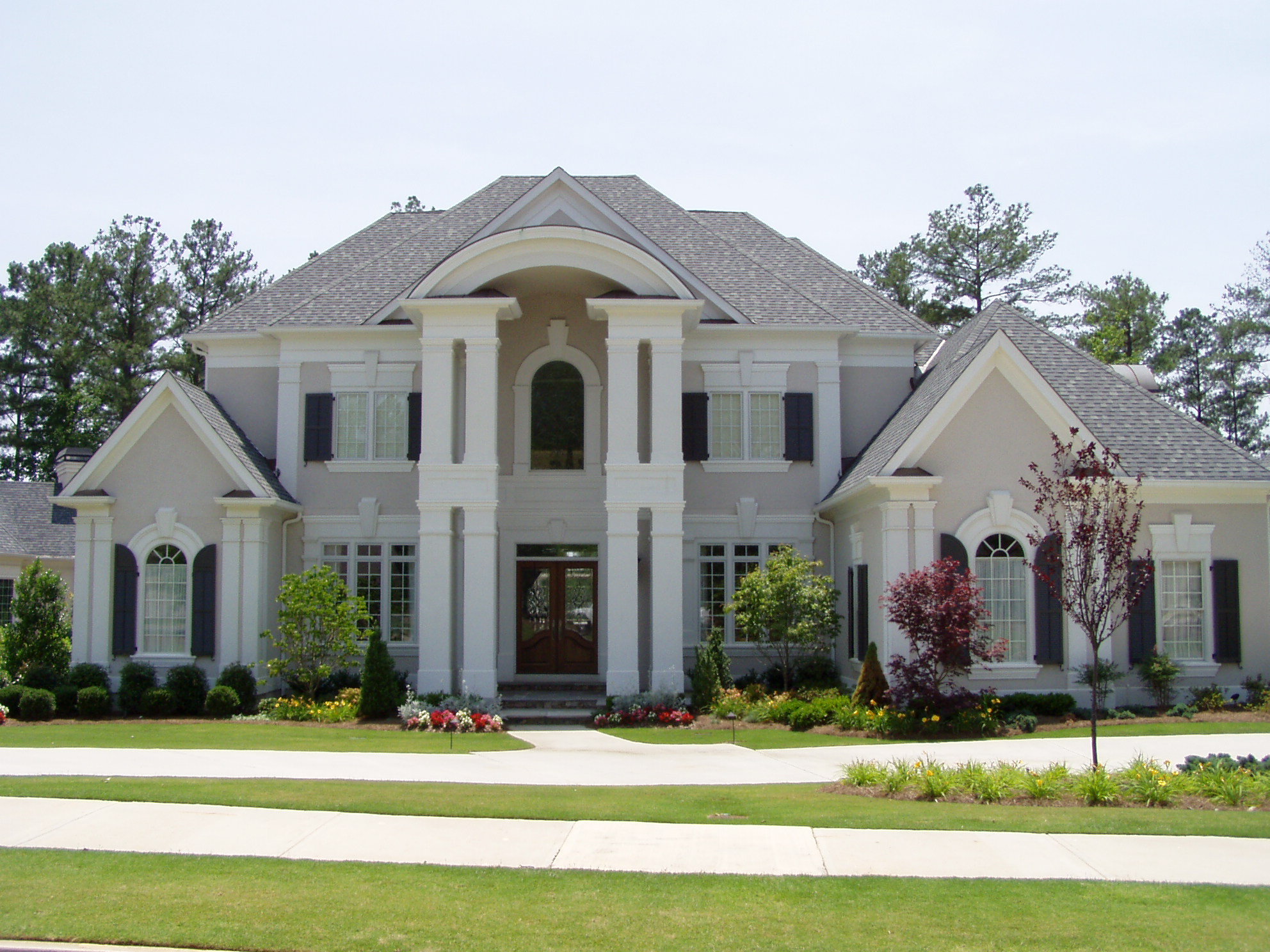 Stucco Inspection Frequently Asked Questions
Do I need a stucco inspection?
If your home has a Stucco facade and has not had a stucco test carried out in the last 2 years, you should consider getting a stucco test. If you are buying or selling a stucco home, a stucco test is highly recommended to uncover any hidden problems and avoid costly lawsuits.
Can I tell if my stucco is failing?
Visually it is impossible to see the hidden problems beneath failing stucco applications, although in some instances, if the problem exists for long enough before being addressed, signs start to become evident. Dark staining on the facade, damp interior drywall, mold spots appearing on internal walls can all indicate a serious stucco failure requiring remediation to be carried out.
Why does stucco fail?
The stucco itself is usually the last thing to show signs of failure. When water enters behind the concrete stucco and gets absorbed into the sheathing and framing, vast amounts of hidden damage can occur, leading to the eventual collapse of the supporting wooden framing.
Stucco problems come from the failure of the application and/or inadequate construction materials and techniques, including the lack of an adequate drainage system that allows the stucco to purge itself. Homes built between 1993 and 2006 have a much higher failure rate, estimated as high as 90%, due to incorrect building codes during that timeframe.
How do you test the stucco?
A comprehensive stucco test is carried out by moisture and resistance testing. Pairs of small holes, 3/16th", are drilled into the stucco at specific locations on the house. These inconspicuous holes are small and are filled with a color matching caulk product when completed. A moisture probe is inserted through these holes and into the substrate and framing behind the stucco.
Our certified stucco testing specialists use state of the art Extech moisture meters with hammer probes. The Extech gives a much more accurate moisture reading than the typical cheaper probes used by many companies. The Extech reads moisture content from 1% to 100% versus a scale of 1-40 on inferior meters. This eliminates any guessing games on just how much moisture the substrate is holding.
The moisture content of the substrate indicates the health of the building envelope. A resistance probe determines the integrity of the substrate and the framing behind the stucco. This is accompanied with a visual inspection to determine the existence or lack of building details such as expansion joints, weep screeds, flashings and kickout diverters along with the existence and health of caulk joints and sealants around penetrations.
What will I receive when I book a test?
You will receive a comprehensive stucco inspection carried out by an EDI certified inspector. The test will consist of moisture and resistance testing throughout the building envelope along with a complete visual inspection of the entire exterior facade. Upon completion, you will receive a detailed report informing you of the health of your stucco system accompanied by recommendations for areas in need of repair or preventative maintenance.
Stucco Guides
We have gone the extra mile to compile resources, reference, information, how-to's and more in our stucco guides section to help keep our customers as informed as possible!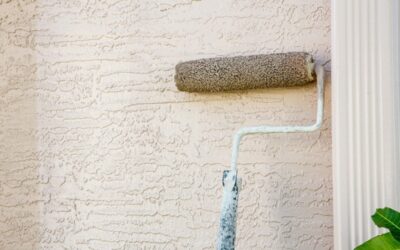 Is painting stucco a bad idea? Generally speaking, painting your stucco is a good idea. It will add a fresh, new look and feel along with color to your home and add to the curb appeal. It will also help to protect your home as the paint will act as a sealer,...
If your home has a Stucco facade and has not had a stucco inspection carried out in the last 2 years, you should consider getting a stucco inspection. If you are buying or selling a stucco home, a stucco test is highly recommended to uncover any hidden problems and avoid costly lawsuits.