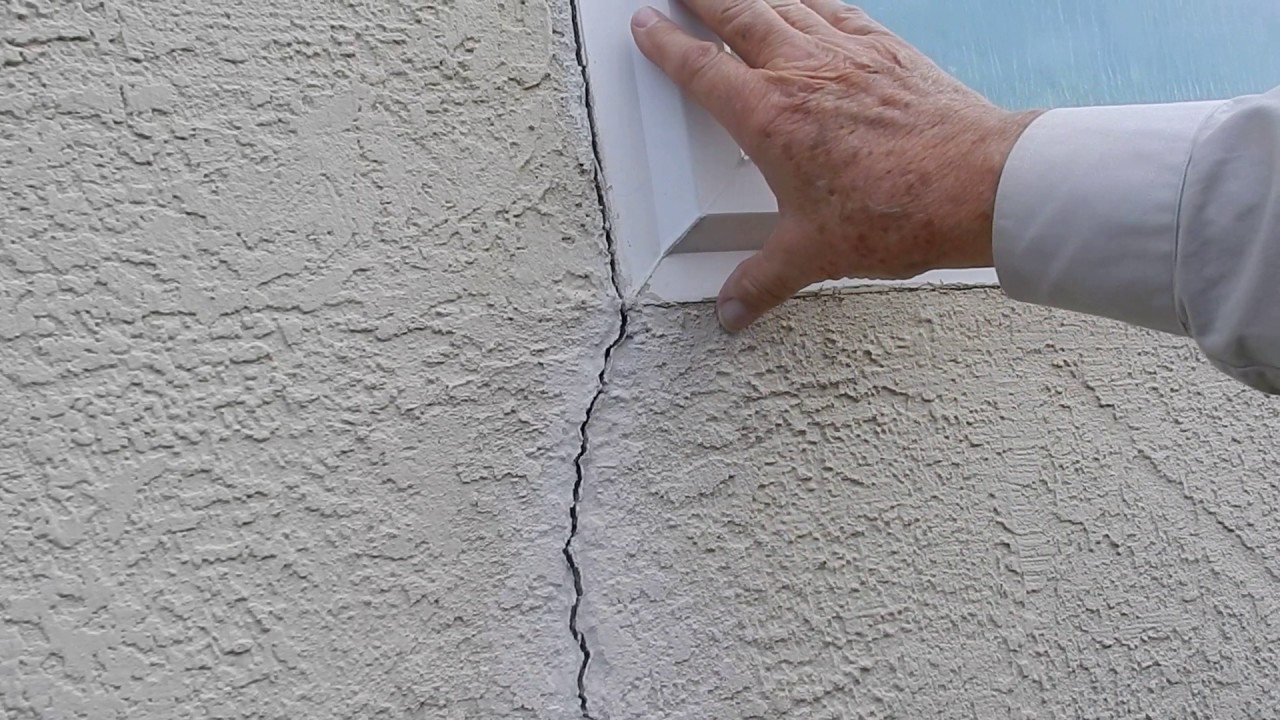 Why should I get a stucco inspection?
A professional stucco inspection, carried out by a certified stucco inspector, is extremely important to know the health of your stucco facade.
Unfortunately, for a number of years, local and state building codes were written incorrectly.  This led to many stucco installations being applied with incorrect details such as missing or reversed flashing, no expansion joints, and probably the most important, no drainage plain to allow moisture to escape from the stucco.  These are not the only things that can be wrong with your stucco application, but they are the most common errors that our inspectors come across on a regular basis.
If your stucco application has some or all of these errors/omissions, this can lead to catastrophic damage to the internal structure of your home.  Gone unchecked, hidden damage can, and often does, cost tens of thousands of dollars to carry out the required repairs.  A professional stucco inspection will give you the information you need, in order to know if your stucco facade is correctly installed, or if you have systemic failures that could be causing massive hidden damage.
Forewarned is forearmed, so don't be left wondering and worrying, get a professional stucco inspection carried out and put your mind (and potential buyers) at ease with a comprehensive stucco inspection report.
Call the Stucco Testing Specialists today to schedule an appointment to have your home inspected by one of our friendly, professional stucco inspectors.
I hope this article was of some help to you, but if you still have questions or concerns give us a call here at Stucco Testing Specialists and we will be happy to give you the benefit of our experience. Advice is always free at STS! For more information on our stucco inspection services, you may visit our stucco inspection services page here. We also have more stucco guides for you to peruse and frequently asked questions. If you are ready to book an inspection, you may call us at (610) 994-0287, email us at info@stuccotestingspecialists.com or submit a booking request on our contact form. We look forward to hearing from you!

More Info
Call us today to book your Punctual and Professional EDI Certified Stucco Test Specialist.
Address:
1150 First Avenue, Suite 525
King of Prussia, PA 19406
Phone: (610) 994-0287
Email: info@stuccotestingspecialists.com
Business Hours:
Mon - Fri: 8:00 AM - 9:00 PM
Sat - Sun: 8:00 AM - 6:00 PM
If your home has a Stucco facade and has not had a stucco inspection carried out in the last 2 years, you should consider getting a stucco inspection. If you are buying or selling a stucco home, a stucco test is highly recommended to uncover any hidden problems and avoid costly lawsuits.